Welcome to Shop Carpet
Our experienced, professional staff is ready to assist you in selecting the perfect Laminate flooring or Carpet for your home.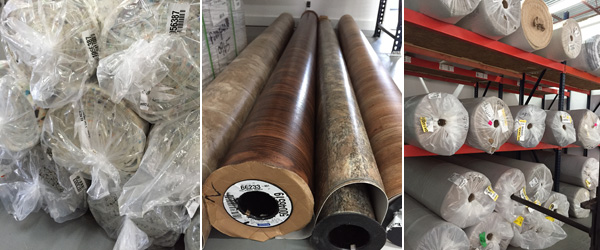 If youíre looking to make improvements to your home but donít know where to start, call or email us for free advice to info@shopcarpetcorp.com. Our team of home improvement experts can answer any questions you have about installing your new Laminate flooring or Carpets.
If you have questions or canít find what youíre looking for, please call us at 954-479-9558 and our friendly sales staff will be happy to assist you.
We have experience abroad - We install Laminate flooring high quality - We use state of the art machinery for installation - We have professionals to install